Basic Setup for Local Viewing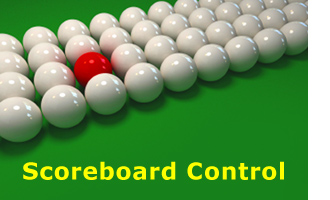 Simply install the scoreboard software on a Windows computer that you can take to event and then you can manage scores from your keyboard or a handheld numerical keypad. If your computer screen is too small from across the room, simply plug in a larger screen (screen size is unlimited).
* The scoreboard software listed above is for Windows computers and provided for free.